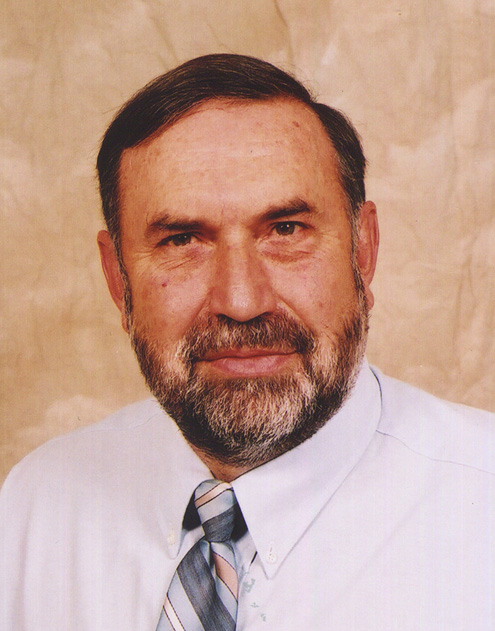 This is my passion.
Since the start of RG Builders Inc., my dedication and focus has been to build quality homes and improve the quality of existing homes the past 16 years. With a focus on quality over quantity, I continually work with my customers (and potential customers) to provide new homes and home improvement to families and individuals like you. By working with your budget and time frame, I strives to bring you a home we will both be proud of.
Work Experience and Affiliations
For the past 30 years, I have been involved in many different aspects of home building and remodeling. RG Builders Inc. is licensed, insured, and affiliated with both the Fairview and Williamson County Chamber of Commerce in Middle Tennessee.
Building you a better home today for all of your tomorrows.
Crucial Facts about me
As the president of RG Builders, I possess a Home Improvement Contractor license and oversee every project to ensure that everything will be completed to your satisfaction. With love and passion for building, that began as far back as my general building class in High School, the quality of work is as important to me as it is to you. No corners are ever cut!
Free Estimates
3D Home Modeling
Prompt Response and Feedback
Variety of Home Designs
Latest Style Trends
Social Profile
Connect with us on Facebook!
Facebook